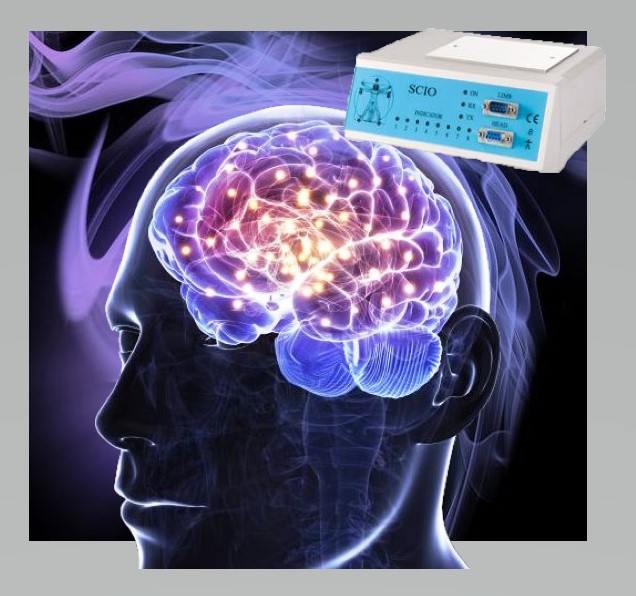 Energy healing is a holistic practice that activates the body's subtle energy systems to remove blocks. By breaking through these energetic blocks, the body's inherent ability to heal itself is stimulated.
Any time is a good time to visit an energy healer. If you are stressed, anxious, or physically drained, an energy healing session can he...
Read Full Post »
You may be wondering just how distant healings can be received by someone thousands of miles away. When a loved one moves overseas you still have that bond of love that transmits easily and spontaneously across thousands of miles. They easily feel your transmission of love. In a similar way Quantum Biofeedback stimulates the flow of energy and information to allow self-correcting energies to be transmitted to you wherever you are.
The core of our bei...
Read Full Post »