Salute e benessere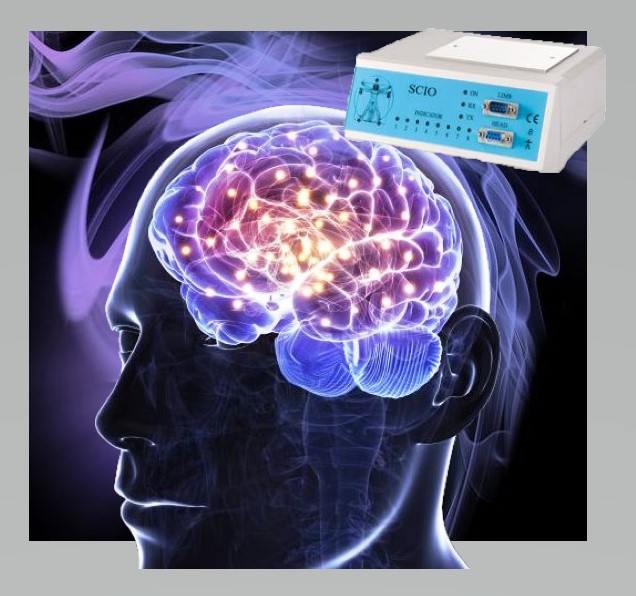 Energy healing is a holistic practice that activates the body's subtle energy systems to remove blocks. By breaking through these energetic blocks, the body's inherent ability to heal itself is stimulated.
Any time is a good time to visit an energy healer. If you are stressed, anxious, or physically drained, an energy healing session can he...
Read Full Post »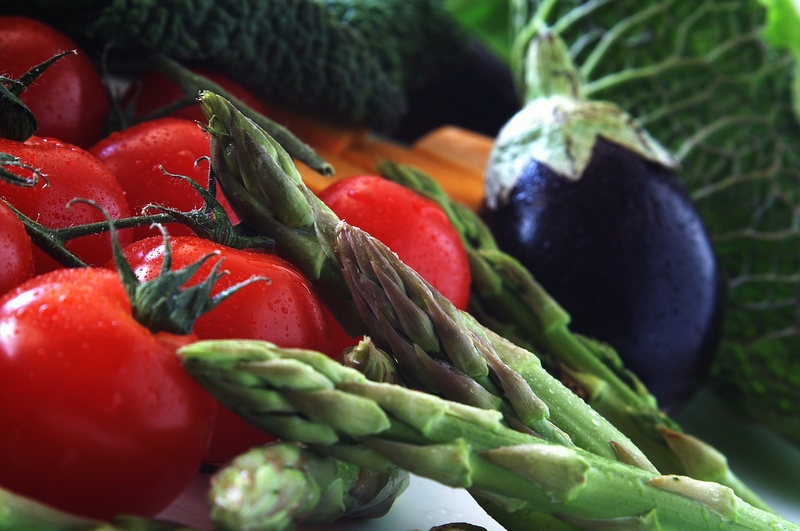 Questo contorno a base di zucchine e asparagi, pronto in circa mezzora, è ottimo da servire con piatti a base di carni bianche; la salsa gli dona un tocco di sapore particolare ben intonato a queste verdure.
asparagi e zucchine
Ingredienti (per 4 persone):
1 kg. di asparagi verdi
300 g. di zucchine...
Read Full Post »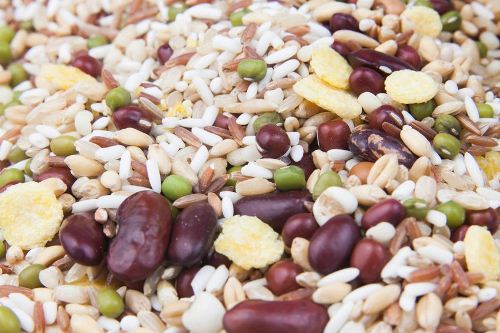 A nourishing, satisfying snack should contain  triple threat of low sugar, with high fiber, a little protein, and ideally, a little bit of healthy fat thrown in for good measure.
1. Creamy Cauliflower Dip (With Veggie Sticks)
This is sooooo easy to whip together and will keep any...
Read Full Post »
You may be wondering just how distant healings can be received by someone thousands of miles away. When a loved one moves overseas you still have that bond of love that transmits easily and spontaneously across thousands of miles. They easily feel your transmission of love. In a similar way Quantum Biofeedback stimulates the flow of energy and information to allow self-correcting energies to be transmitted to you wherever you are.
The core of our bei...
Read Full Post »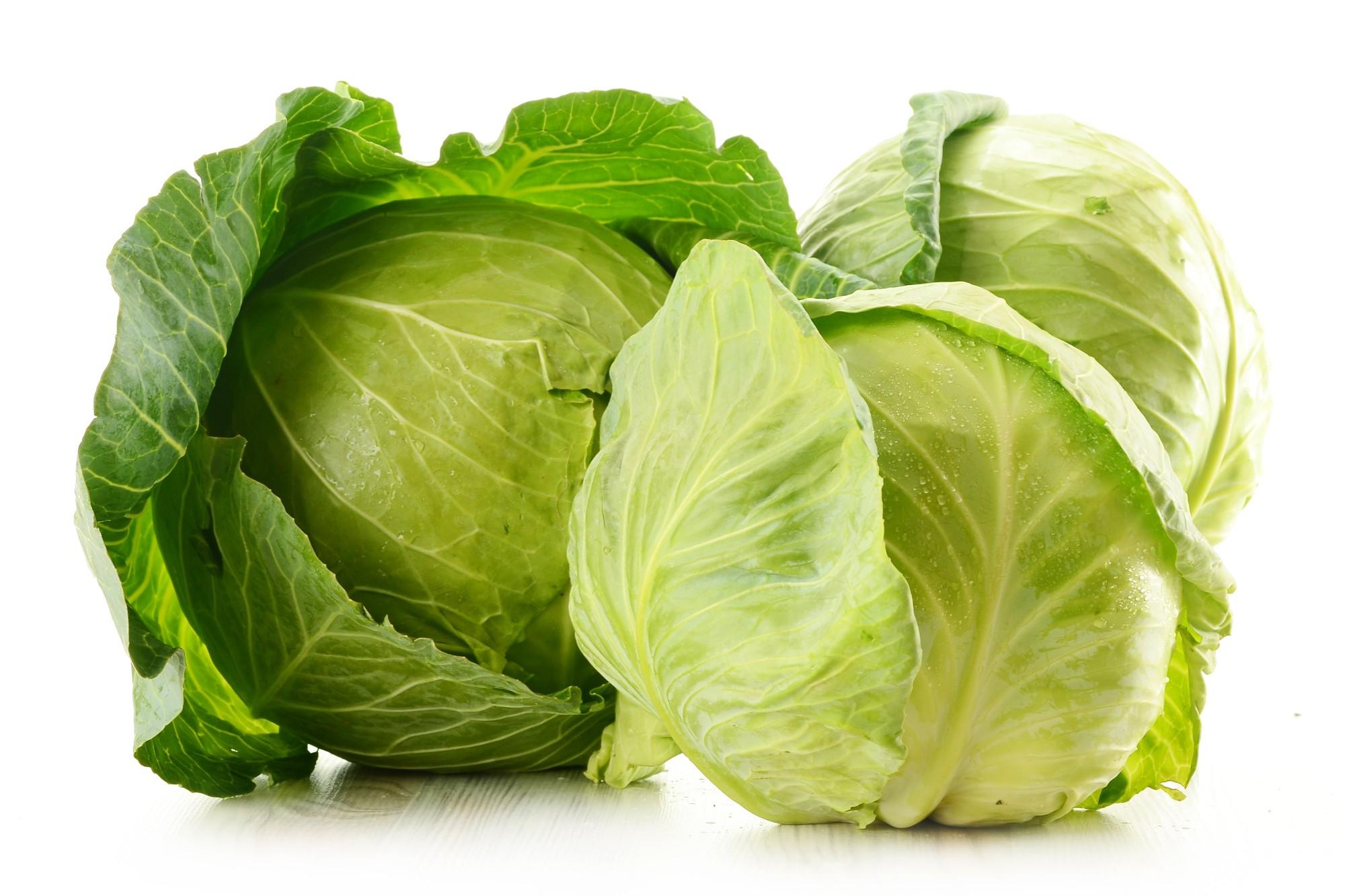 1 verza
200 gr di riso
brodo vegetale
1 scalogno
passata di pomodoro
olio extra vergine d'oliva
sale...
Read Full Post »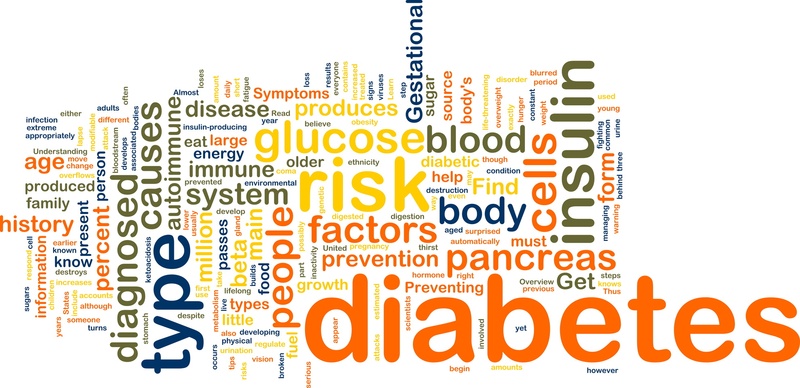 Il diabete è una delle malattie endocrine più diffuse nei paesi industrializzati: è una patologia caratterizzata da iperglicemia, quindi dall'aumento degli zuccheri presenti nel sangue; è causata da una ridotta secrezione insulinica da parte del pancreas, cui spesso si associa un'aumentata resistenza dei t...
Read Full Post »